EDUCATIONAL SUPPORT FOR BRIGHTER FUTURE OF THE KIDS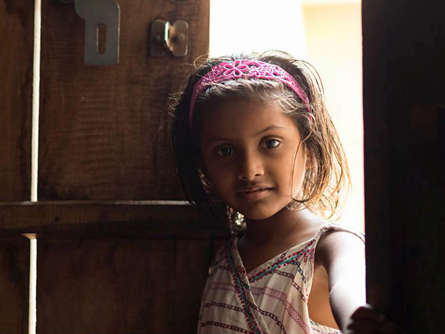 Educational Support to Underprivileged Children.
Grand Maratha Foundation provides financial, social and educational support to children of the poor farmers in agrarian crisis hit rural Maharashtra, who are under duress due to suicides by their parents. Grand Maratha Foundation also promotes the awareness of government initiatives, policies, procedures, laws, schemes, etc. targeted at the widows of the farmers, and children of poor farmers.
We help the kids affected by farm suicides, receive good education which gives them a chance to build a better future for themselves, their families and communities.
Education has the power to transform children's lives, now and for generations to come. Our educational support projects focus on these areas:
Educational support for underprivileged students.
a) Provision of school supplies.
b) Providing essential basic amenities.
c) Promotion of educational opportunities.
d) Educational help for children in remote villages.
e) Support for educators.
f) Developing and strengthening teachers' capabilities.
g) Provision of libraries.