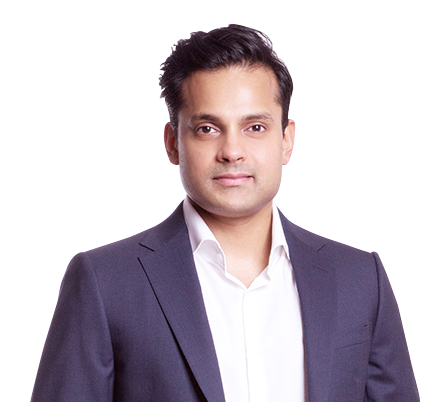 ROHIT SHELATKAR AT ABERDEEN IN SCOTLAND
It is high time that the Marathi youth rises to the occasion, feels the necessity of gathering himself and his community and starts working towards regaining the lost past glory that the community once had under the leadership of Shivaji Maharaja, Bajirao Peshwa, Veer Savarkar, Lokmanya Tilak, Ranade and Gopal Krishna Gokhale.


VIDARBHA FARMERS EMPOWERMENT PROJECT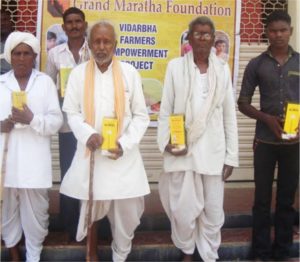 As part of our Vidarbha Farmers Empowerment Project, Grand Maratha Foundation conducted food and seed distribution function on 15th august 2015. Mr. Kishor Tiwari had distributed the seeds and food grains to the Farm widows and Poor Farmers on behalf of Grand Maratha Foundation.


GRAND MARATHA FOUNDATION TO SPONSOR AT LEAST ONE CHILD'S EDUCATION FROM EVERY POOR FARMER'S FAMILY
"To come out of poverty or any difficult situation, one has to strike at the root cause. Education empowers. Therefore, we decided to sponsor at least one child's education from every poor farmer's family. We have made a beginning and the results have already begun to show."